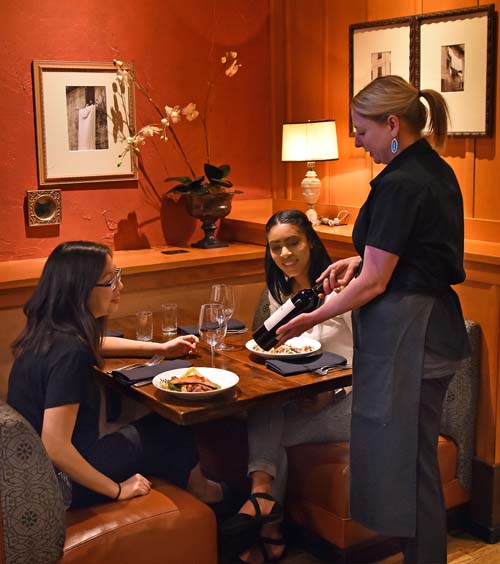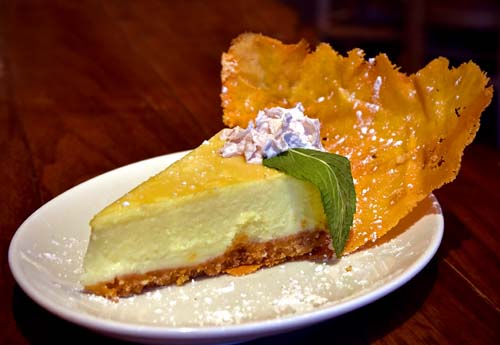 Due to the continued challenges of the COVID-19 pandemic, ORSO is temporarily closed indefinitely. Please join us at our sister restaurant the Glacier BrewHouse until we re-open!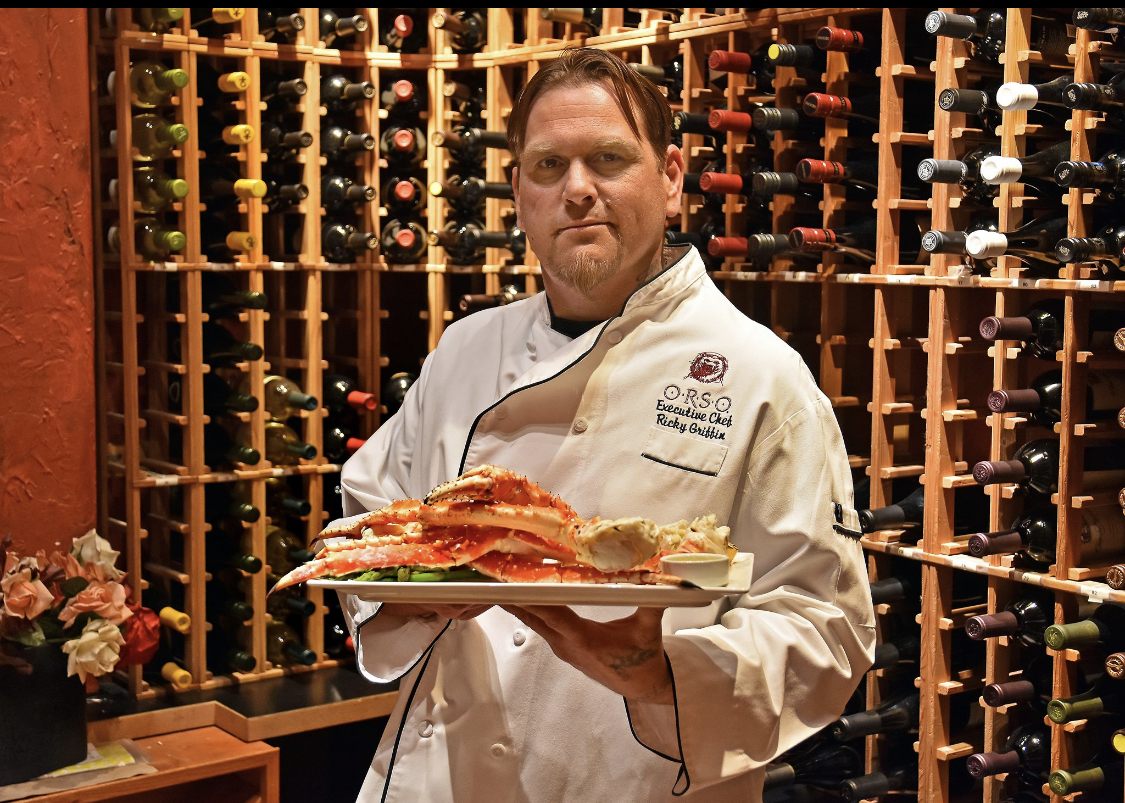 Ricky Griffin
Executive Chef
Chef Ricky Griffin was born in Torrance, California. His grandmother Phyllis was his inspiration and began building the foundation for his cooking and baking career. He especially enjoyed the holiday season when he and his grandmother would go "all out" cooking for the whole family, a tradition that Ricky continues and enjoys with his extended family.
Chef began his professional career when he was 18 and after 25 years is still happiest in the kitchen. He worked for several upscale nationally recognized companies, but above all, he enjoys ORSO restaurant. Chef Ricky loves his work, and believes serving guests the finest food available and working with a happy and motivated team is what makes everything taste better. He is an Alaskan at heart and encourages everyone to visit and experience genuine Alaskan hospitality.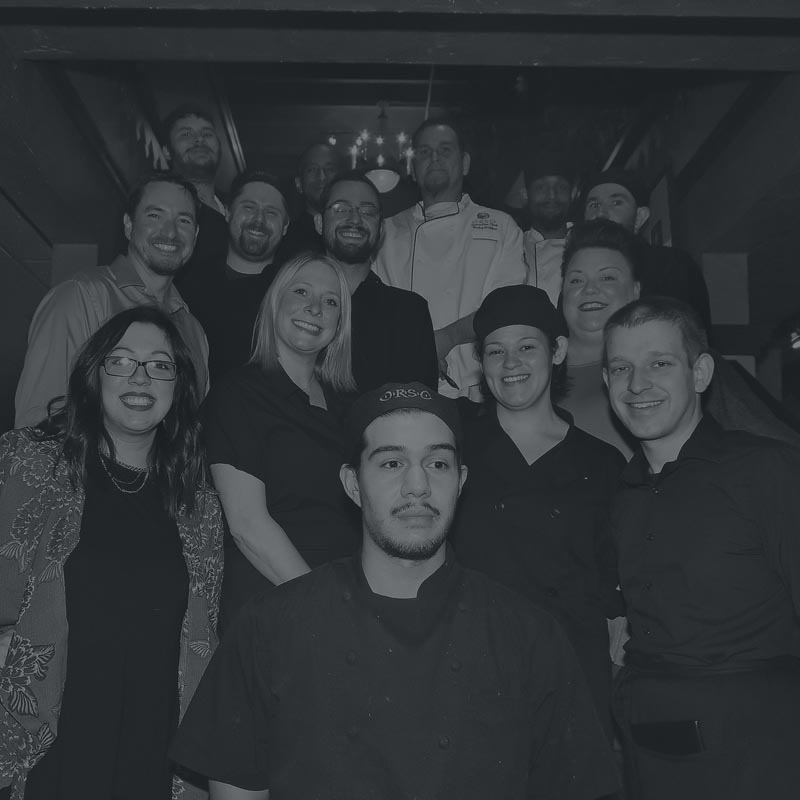 Join us for Happy Hour