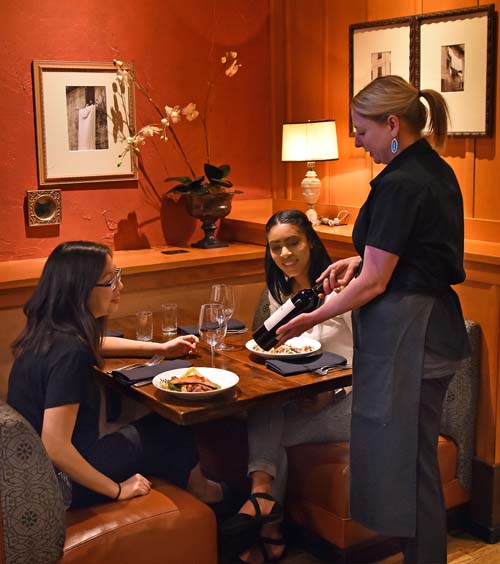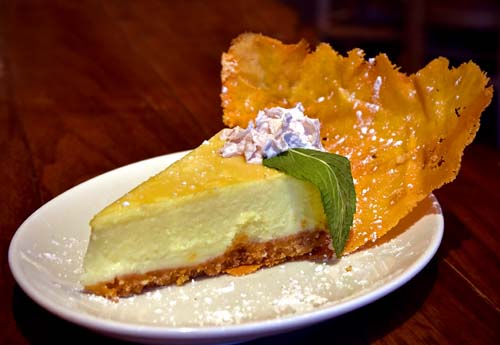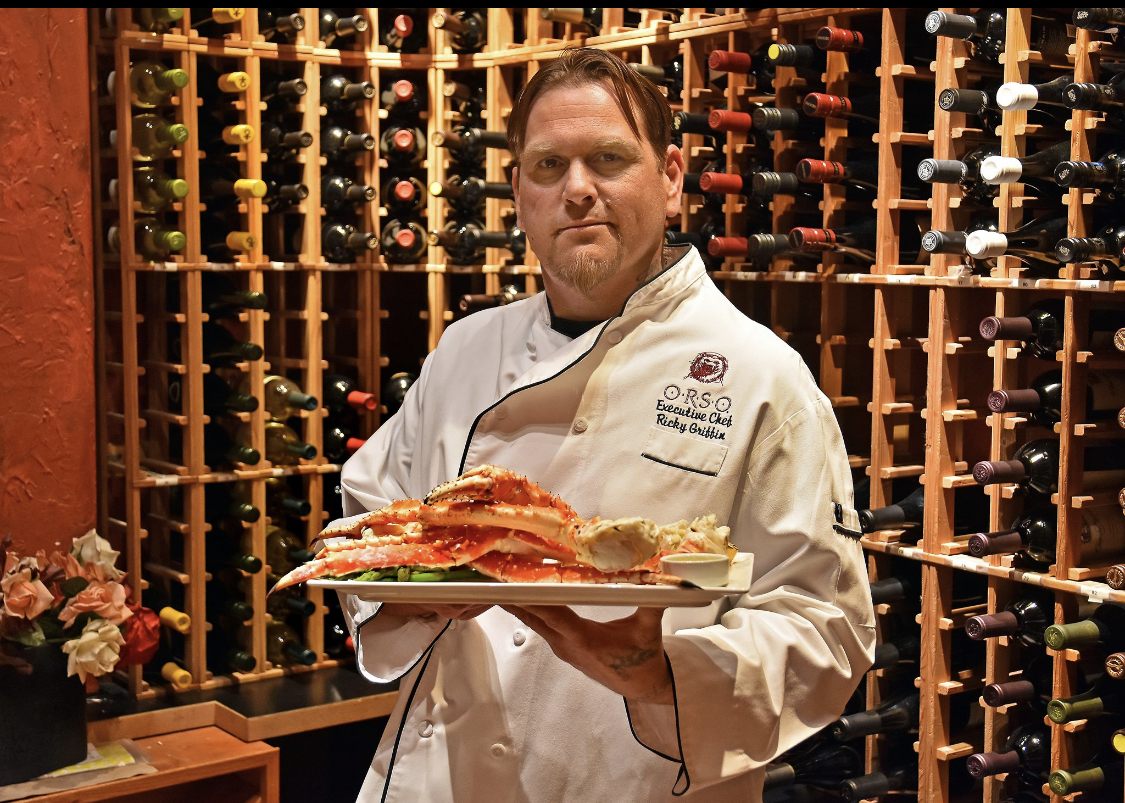 Ricky Griffin
Executive Chef
Chef Marcos graduated in 1988 from the Scottsdale culinary school.
Marcos can be seen on the Food Network and Travel Channel "Food in Paradise" and was seen on the Vice Channel for "Beers with the Back of House."
Executive Chef Barreto has prepared meals from coast to coast. He worked in the Gulf of Mexico for a cruise ship and has worked as Chef de' Cuisine for three James Beard Award nominee's and helped in writing Café Terra Cotta's cookbook.
When not in the kitchen he loves to be on the open road on his Harley.  
We are thrilled to have Marcos on our team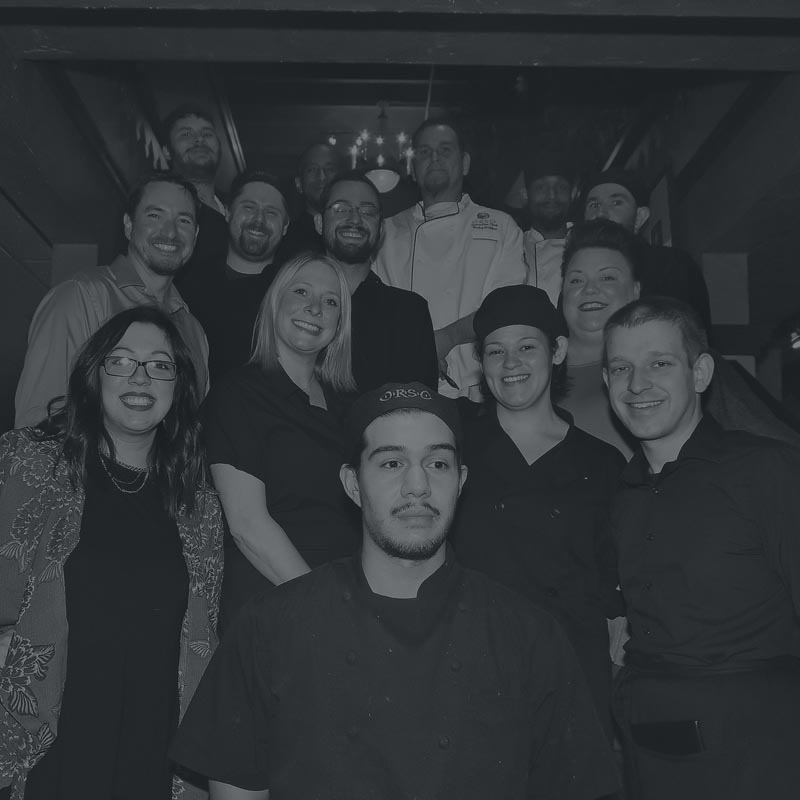 Join us for Happy Hour